Sugar in Blood Tracker Template
---
Select theme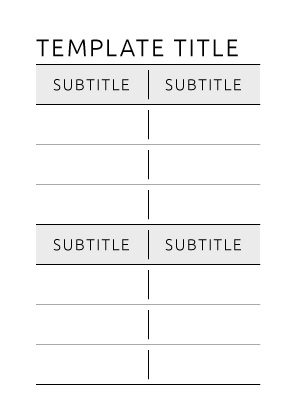 Original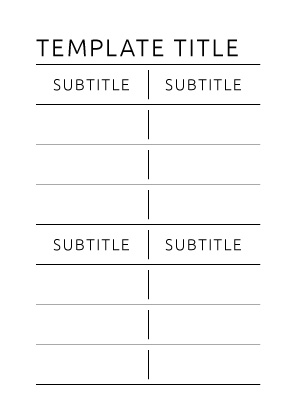 Black & White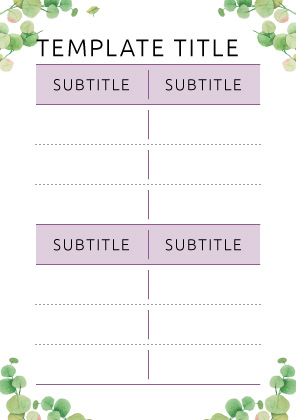 Floral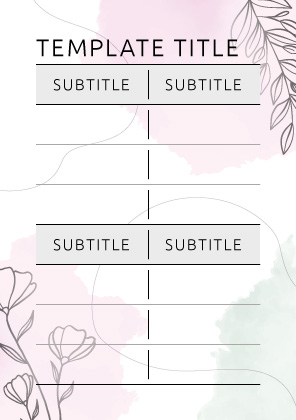 Elegant Floral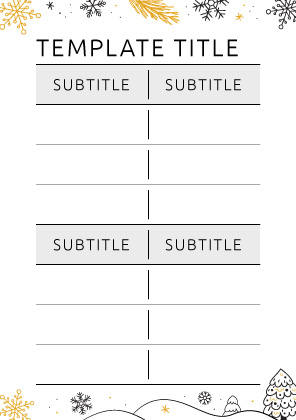 Winter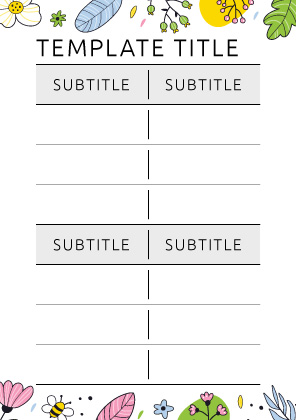 Spring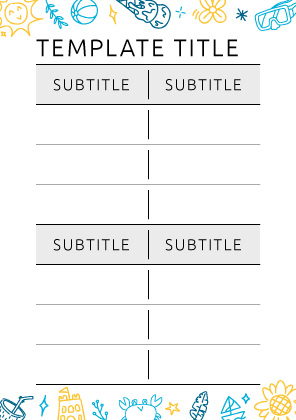 Summer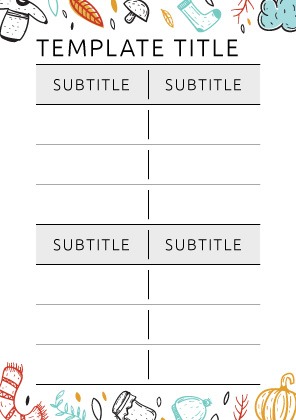 Autumn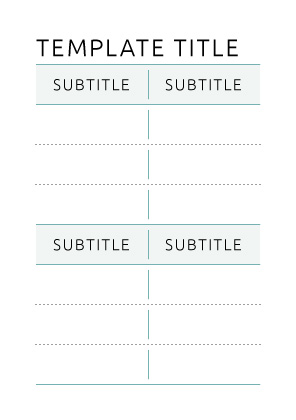 Casual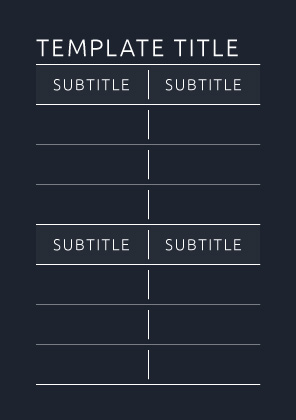 Midnight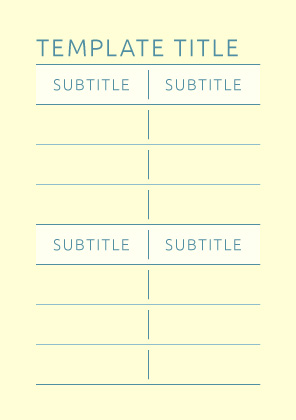 Legal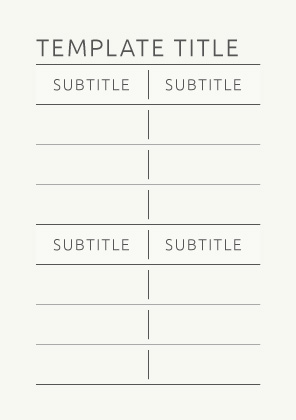 Ivory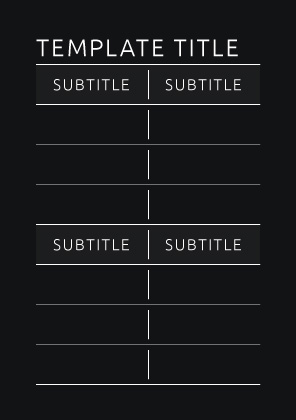 Dark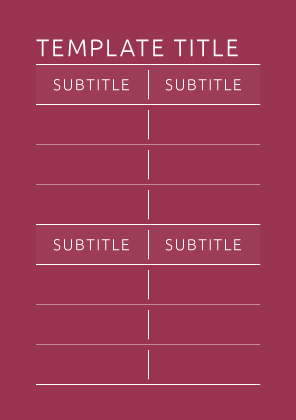 Maroon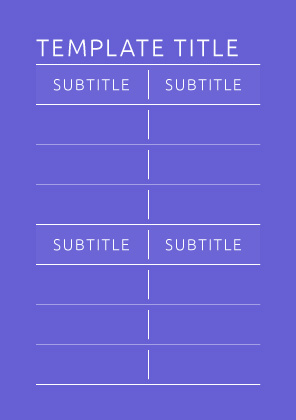 Aqua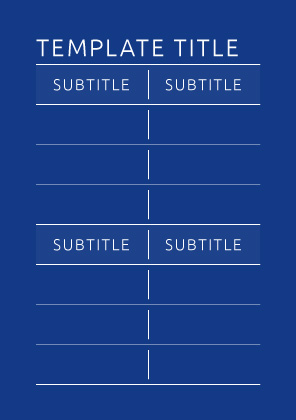 Navy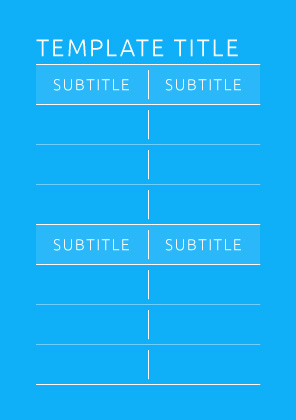 Sky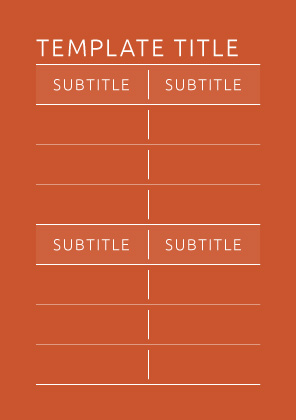 Orange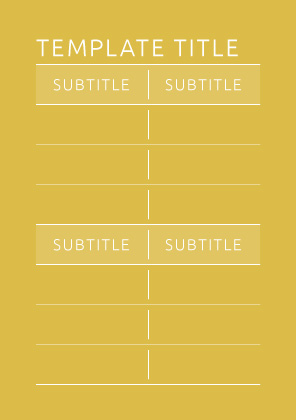 Yellow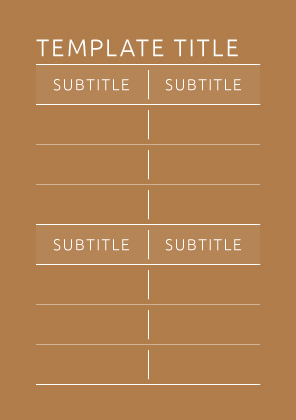 Brown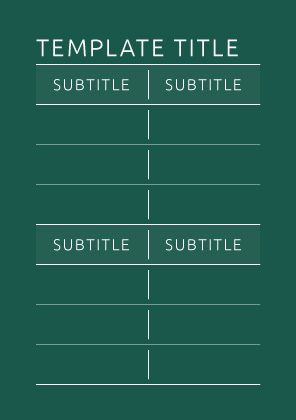 Green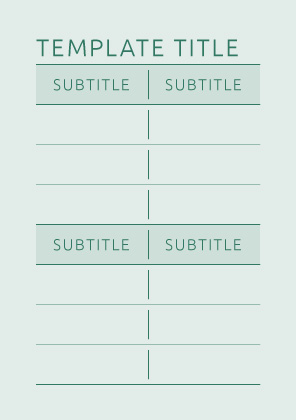 Frosty Mint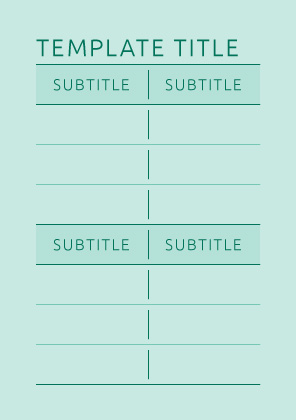 Serene Aqua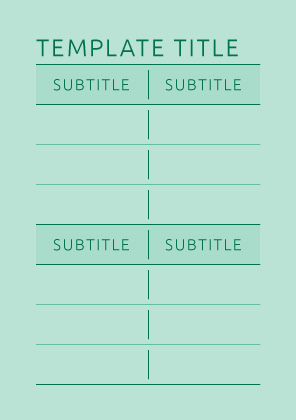 Pastel Seagreen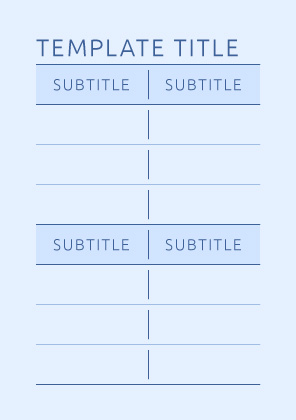 Crystal Sky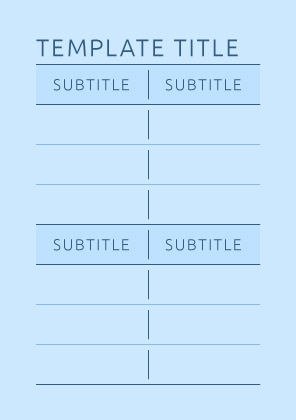 Tranquil Blue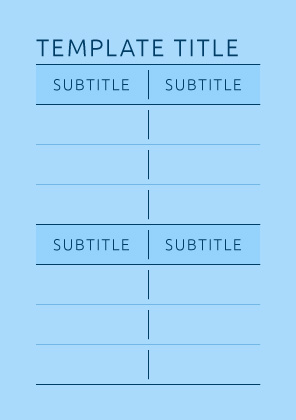 Dreamy Azure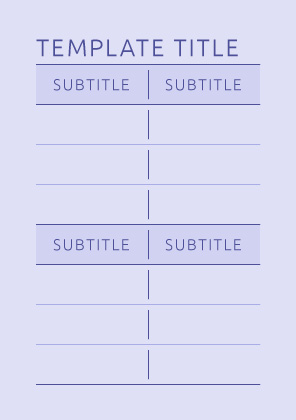 Lavender Mist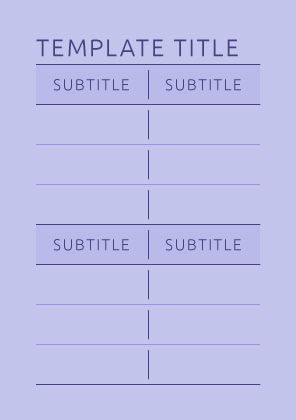 Lilac Haze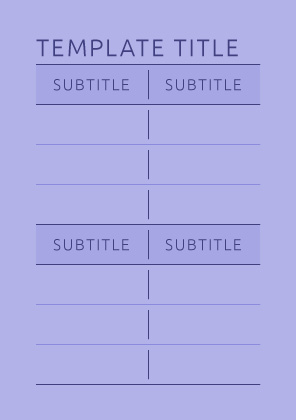 Misty Amethyst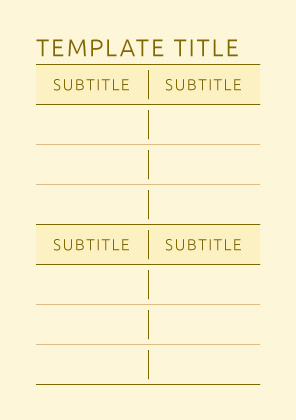 Warm Vanilla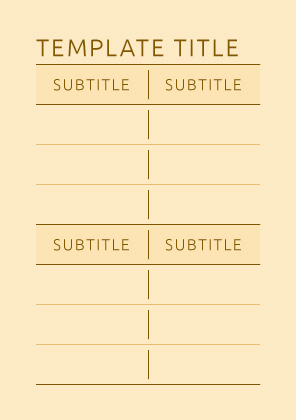 Creamy Apricot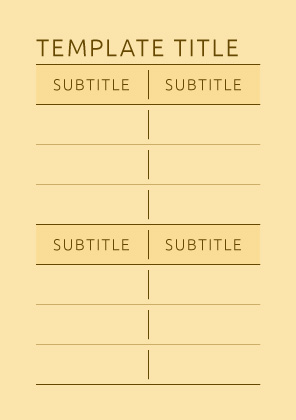 Soft Honey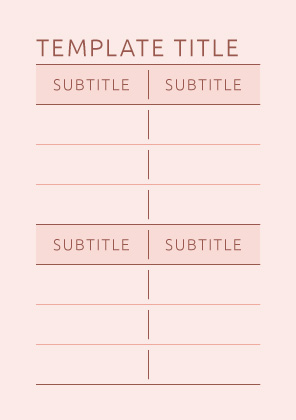 Blush Pink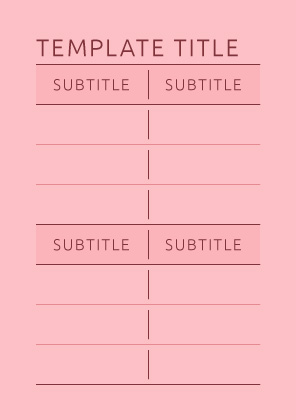 Dusty Rose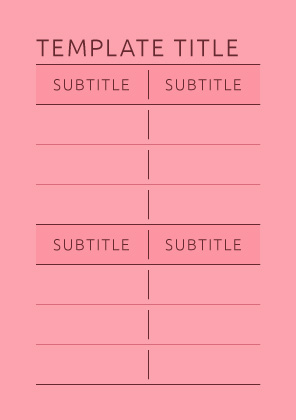 Coral Blush
$1.47
Added to cart.


Continue to checkout
Download free PDF
Get 15 items for the price of 3
Choose 15 any templates and save 70%
Description
Get accurate blood sugar measurements with a Sugar in Blood Tracker. You can customize the template settings according to your preferences and download a print-ready template in PDF format.
The recorded information is helpful for diabetes patients in various situations, including regularly monitoring sugar levels, providing the doctor with up-to-date measurements for consultation and receiving further medication, making a diet plan, and so on. Monitor your health with this tracker, and always be aware of current blood sugar levels.
Sections contents in this template:
Target Range;
Before;
Meal (Breakfast, Lunch, Dinner, Snack);
Notes.