Communication Plan Template
---
Select theme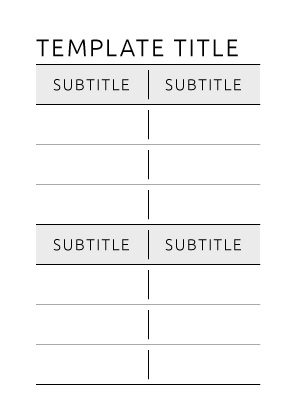 Original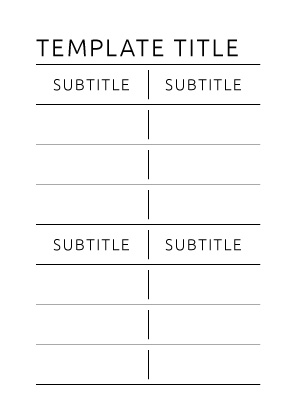 Black & White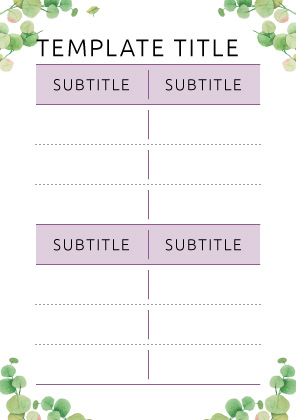 Floral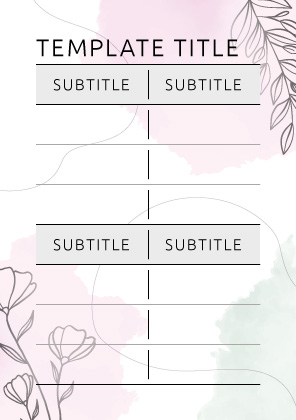 Elegant Floral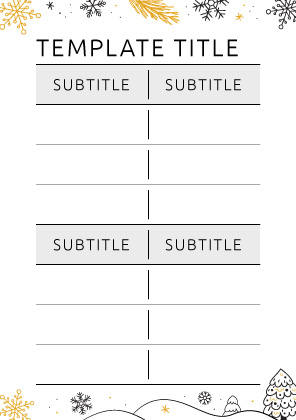 Winter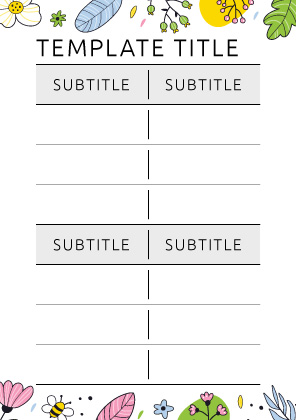 Spring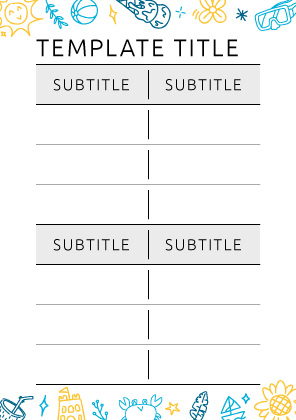 Summer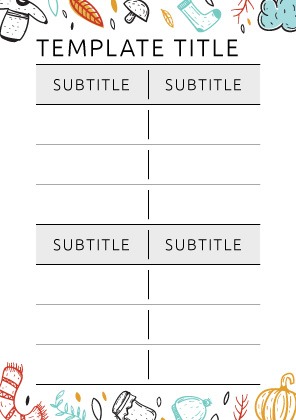 Autumn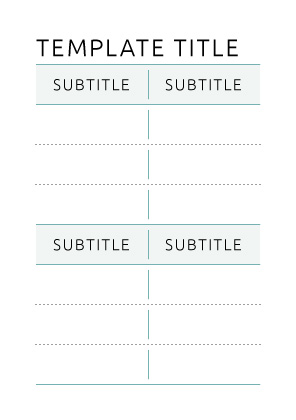 Casual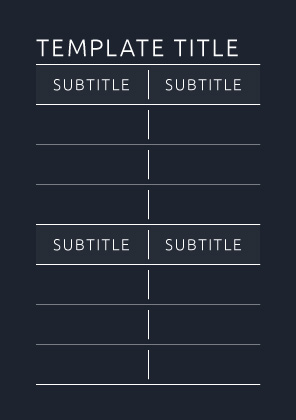 Midnight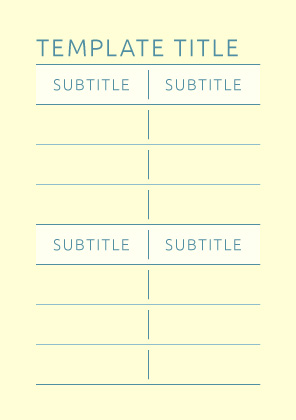 Legal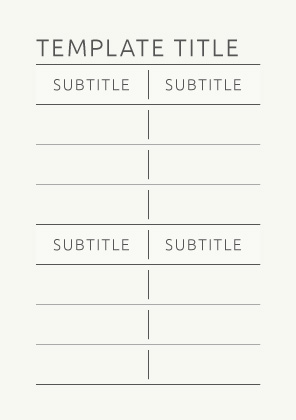 Ivory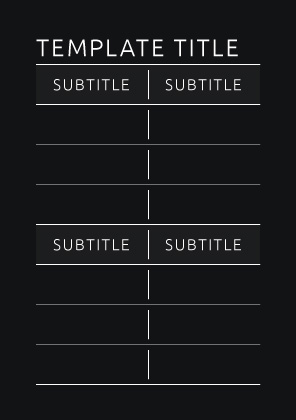 Dark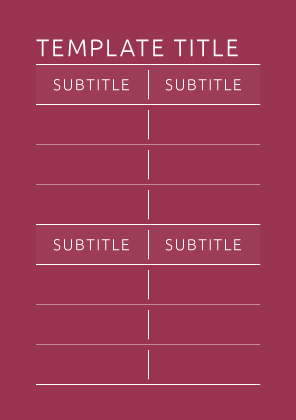 Maroon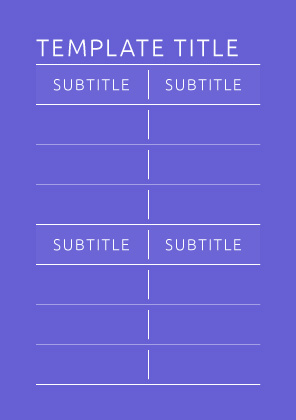 Aqua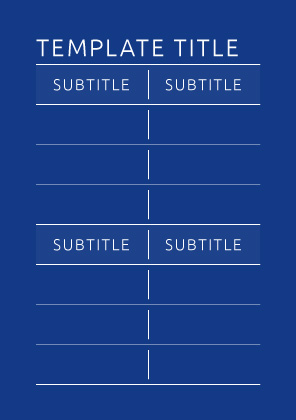 Navy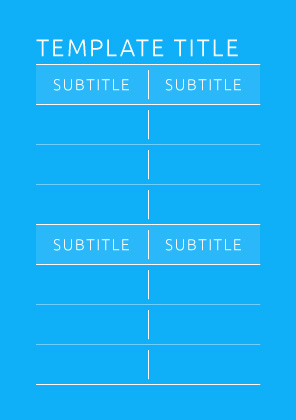 Sky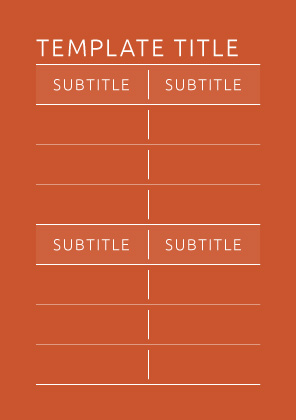 Orange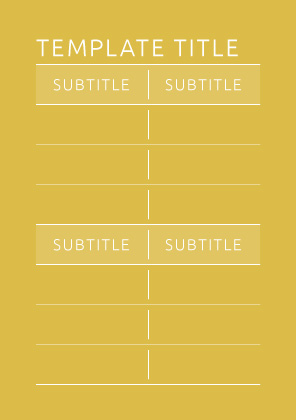 Yellow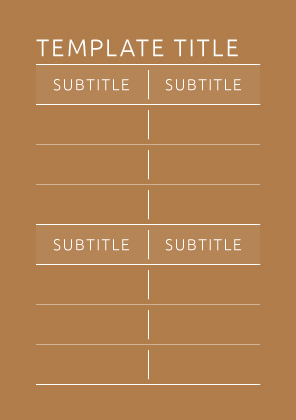 Brown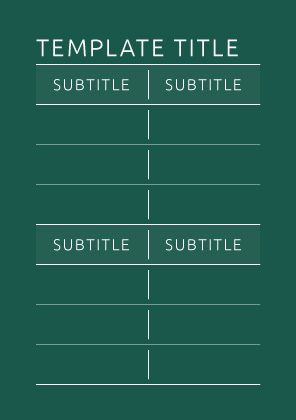 Green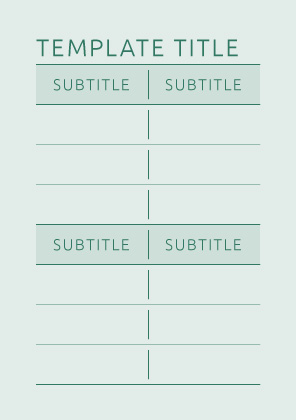 Frosty Mint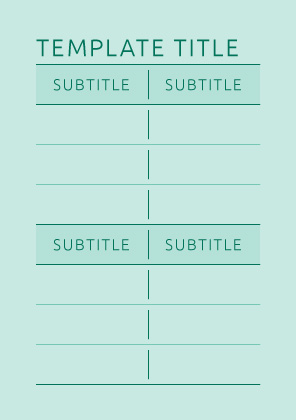 Serene Aqua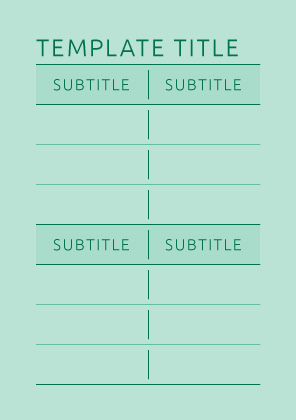 Pastel Seagreen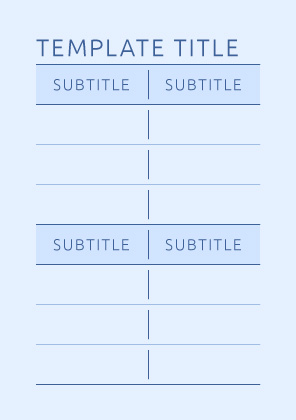 Crystal Sky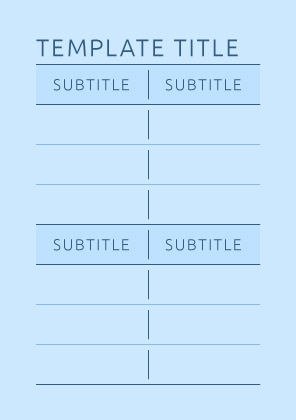 Tranquil Blue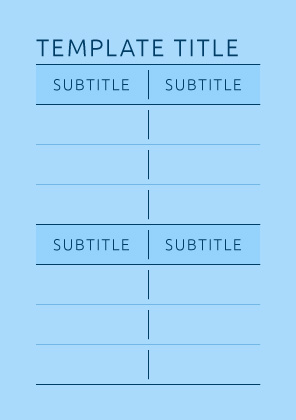 Dreamy Azure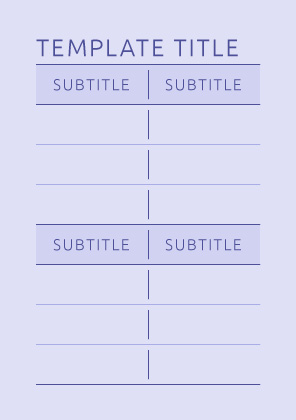 Lavender Mist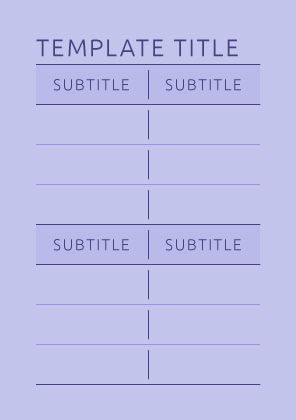 Lilac Haze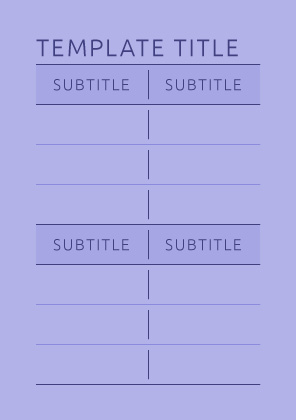 Misty Amethyst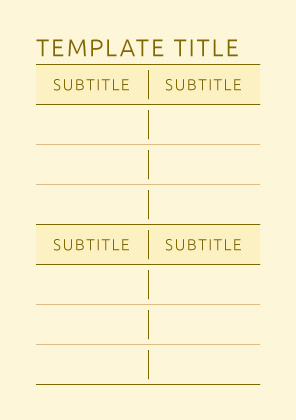 Warm Vanilla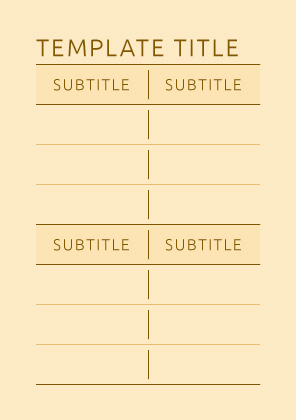 Creamy Apricot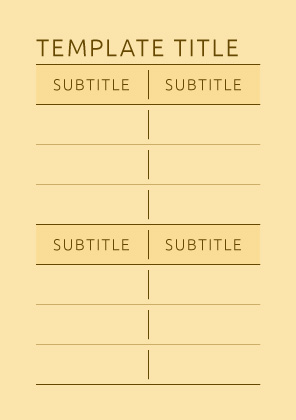 Soft Honey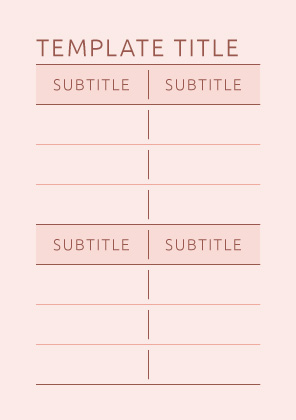 Blush Pink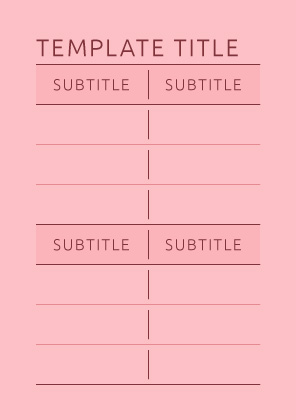 Dusty Rose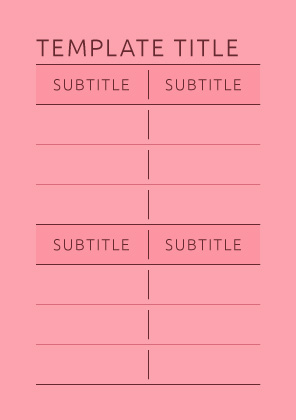 Coral Blush
$1.47
Added to cart.


Continue to checkout
Download free PDF
Get 15 items for the price of 3
Choose 15 any templates and save 70%
This item included in:
Description
The preliminary creation of a communication plan will allow you to identify objectives and understand the priorities for the implementation of the project. Having prepared the necessary information, you will be able to develop an actionable strategy that you will adhere to throughout the project, involve stakeholders, identify specific points regarding the audience involved, and much more.
Choose page size, including A4, A5, Letter, Half Letter, Happy Planner, Pocket, Filofax, etc. Download and print the template and start creating an effective communications plan.
Sections available in this template:
Item / Event;
Purpose;
Audience;
Date / Frequency;
Who Responsible;
Authority To Release.