Quarter Plan Template
---
Select theme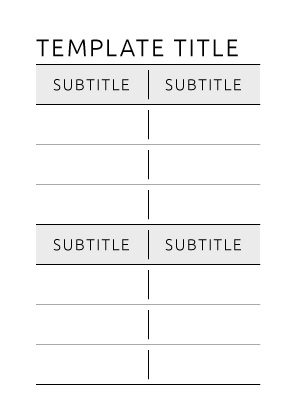 Original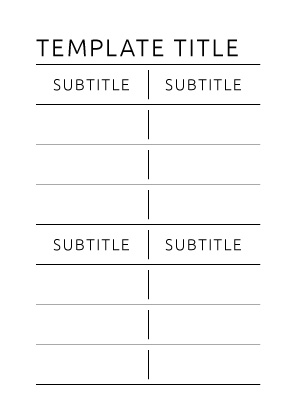 Black & White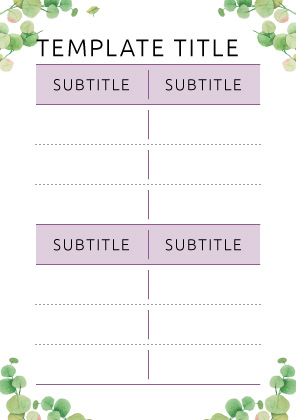 Floral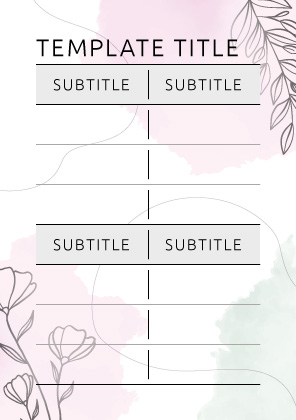 Elegant Floral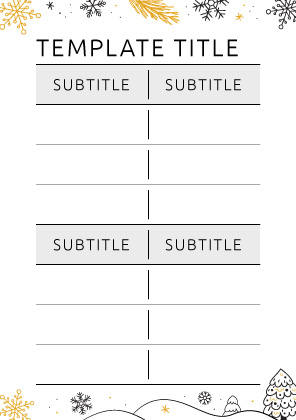 Winter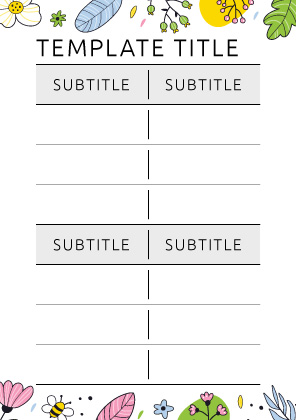 Spring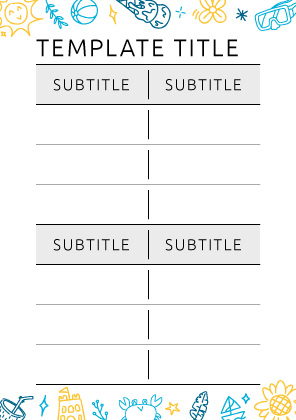 Summer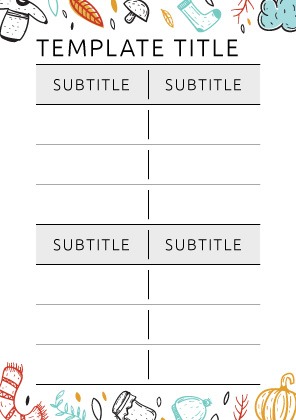 Autumn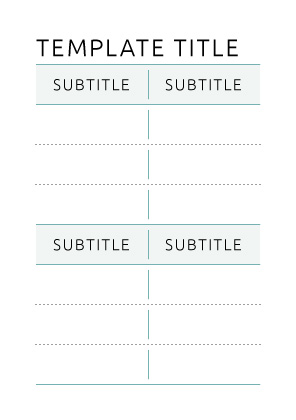 Casual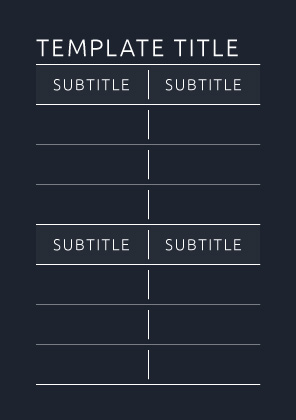 Midnight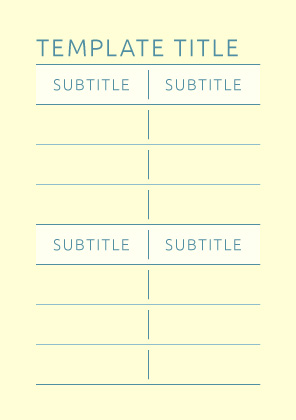 Legal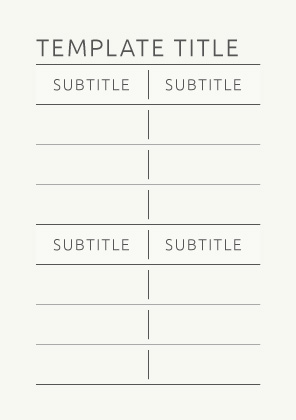 Ivory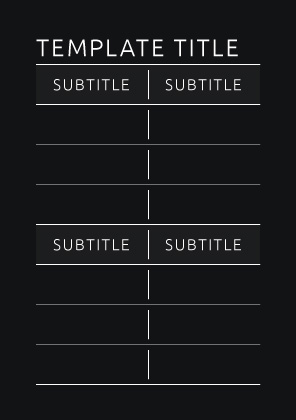 Dark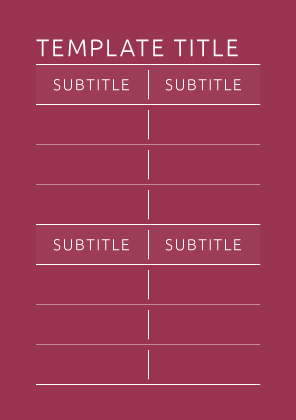 Maroon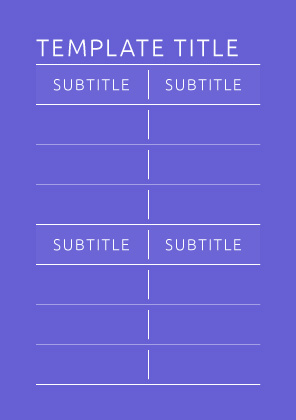 Aqua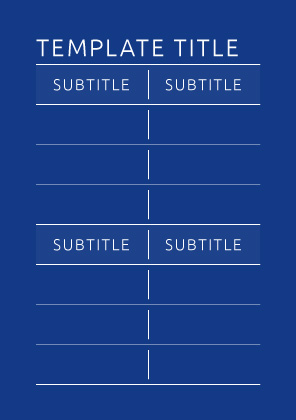 Navy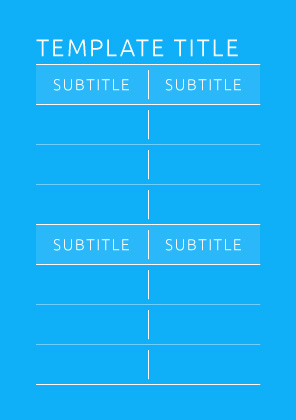 Sky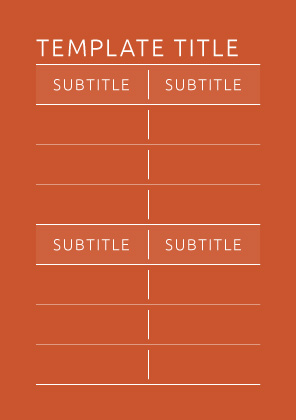 Orange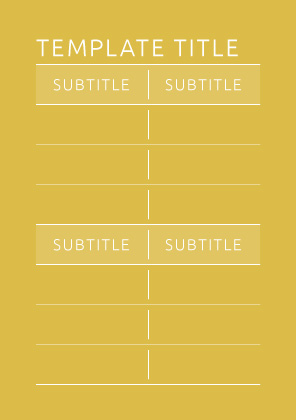 Yellow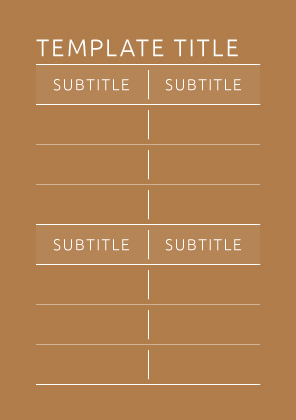 Brown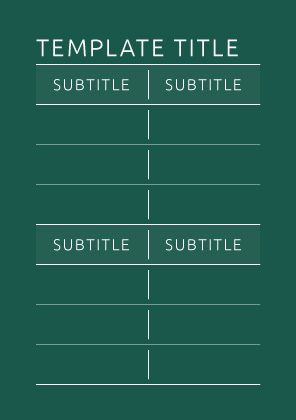 Green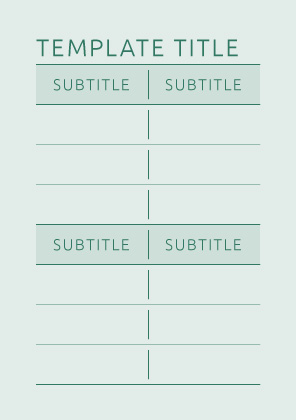 Frosty Mint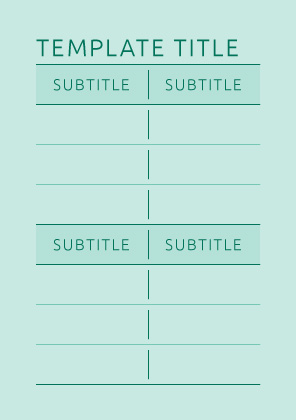 Serene Aqua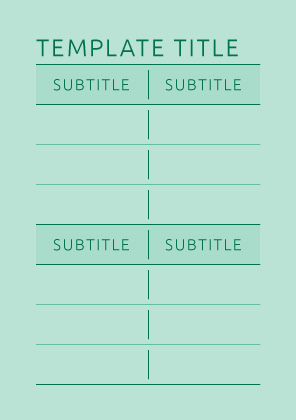 Pastel Seagreen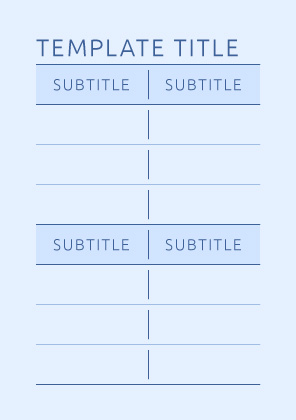 Crystal Sky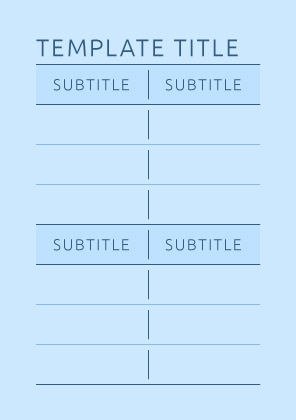 Tranquil Blue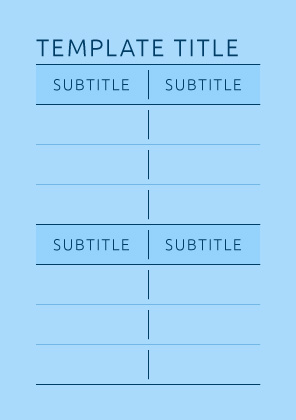 Dreamy Azure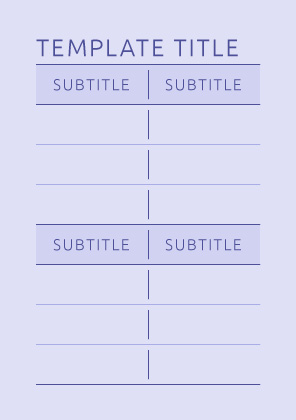 Lavender Mist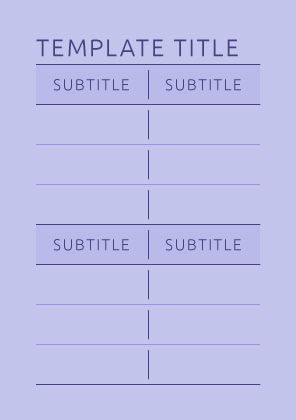 Lilac Haze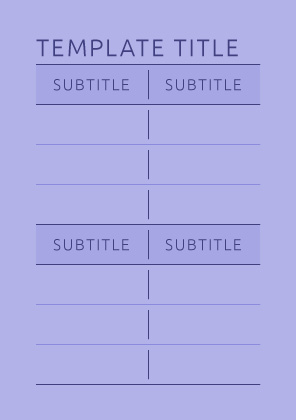 Misty Amethyst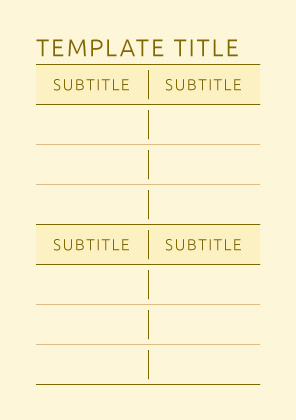 Warm Vanilla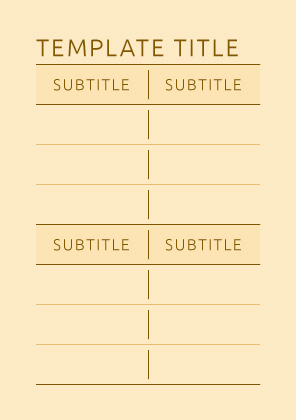 Creamy Apricot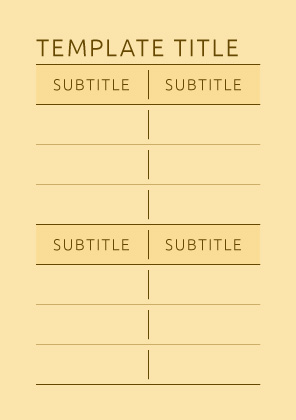 Soft Honey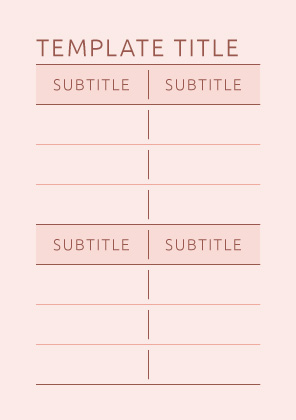 Blush Pink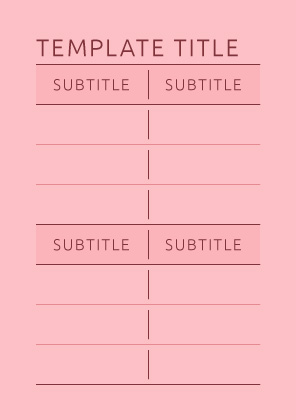 Dusty Rose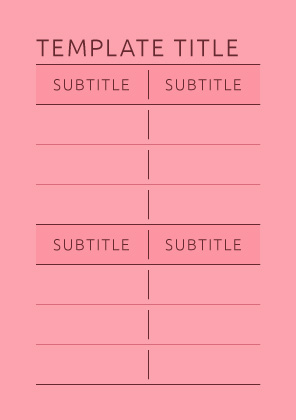 Coral Blush
$1.47
Added to cart.


Continue to checkout
Download free PDF
Get 15 items for the price of 3
Choose 15 any templates and save 70%
This item included in:
Description
Planning quarterly goals is one of the most successful projects development strategies and is often practiced in business coaching. Think carefully about your action plan for the three months ahead, and write your thoughts into this template.
Whether it's a marketing campaign, a new product release, a sales boost, or any other goal, you'll be able to map out all your tasks right on one page, drawing up a detailed plan to meet milestones and achieve the desired results.

Sections available in this template:
Quarterly Goals;
Plan For Three Months;
Notes.