Formal Monthly Budget Plan Template with Expense Track
---
Select theme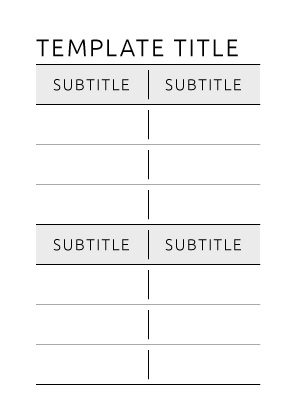 Original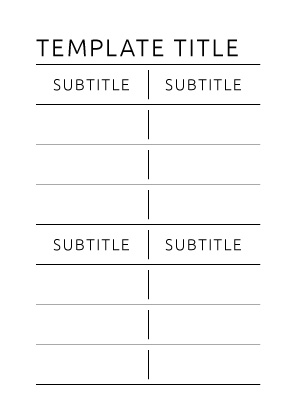 Black & White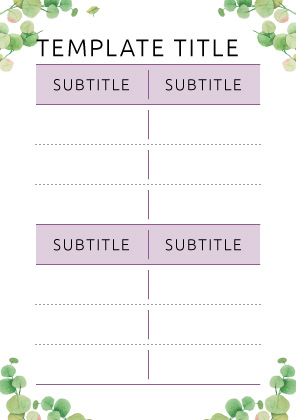 Floral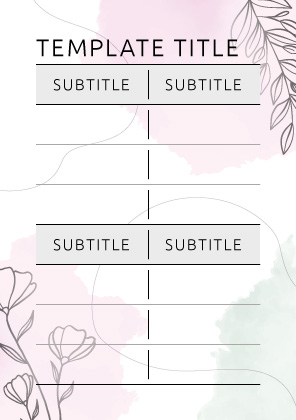 Elegant Floral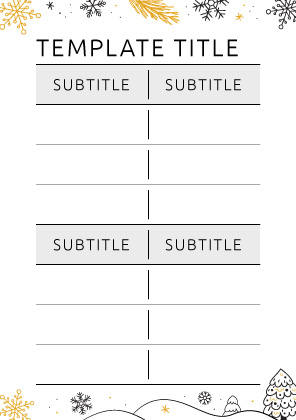 Winter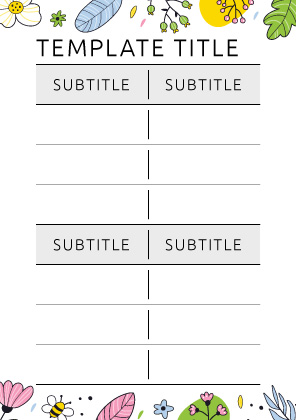 Spring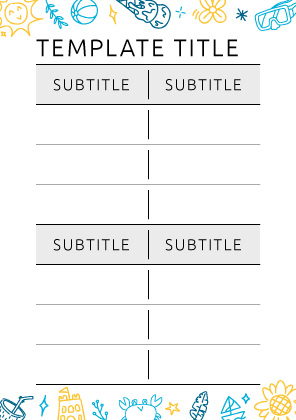 Summer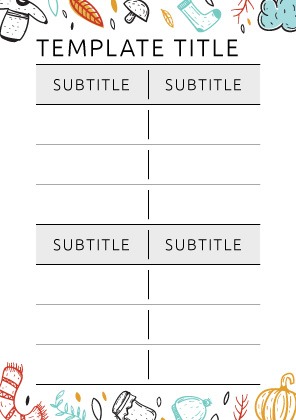 Autumn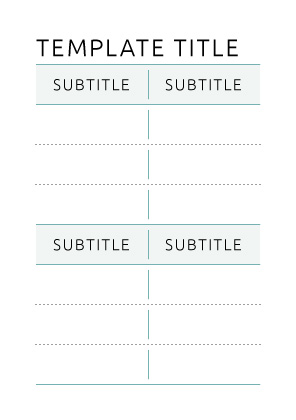 Casual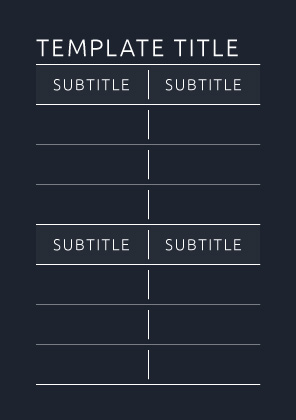 Midnight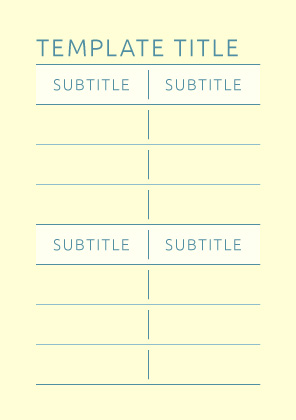 Legal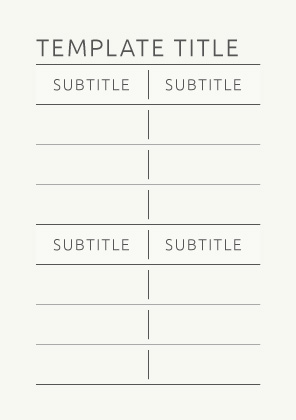 Ivory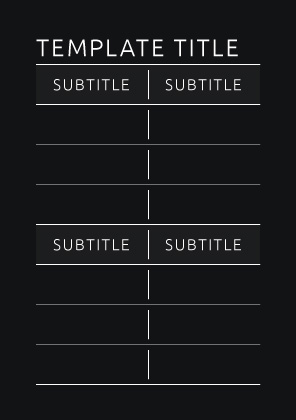 Dark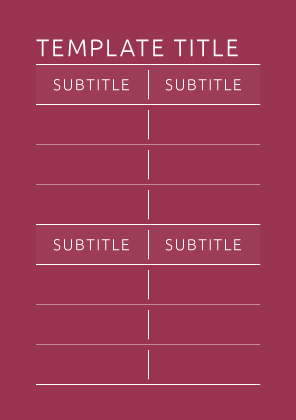 Maroon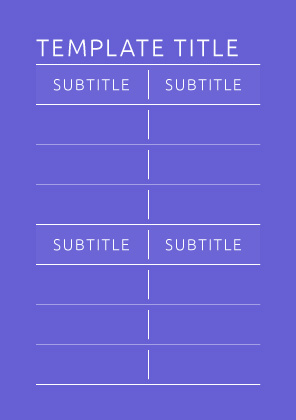 Aqua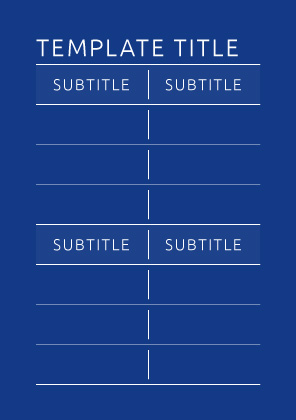 Navy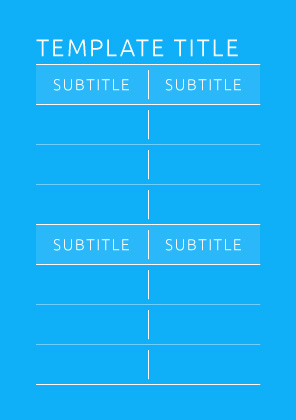 Sky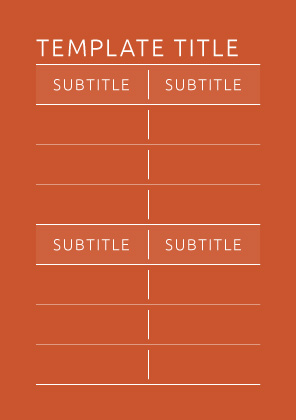 Orange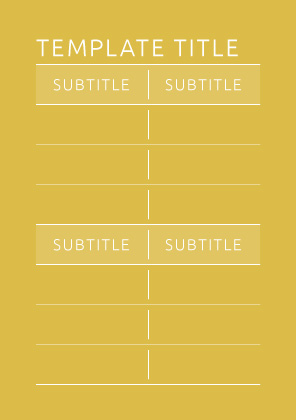 Yellow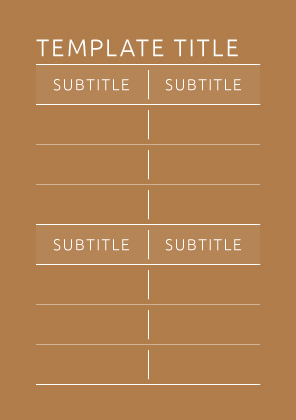 Brown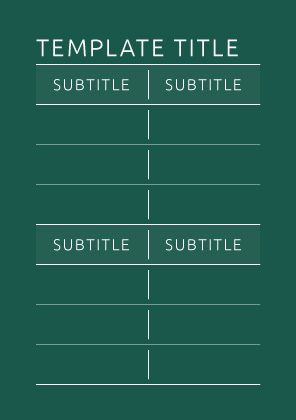 Green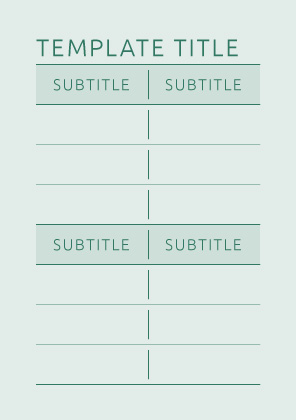 Frosty Mint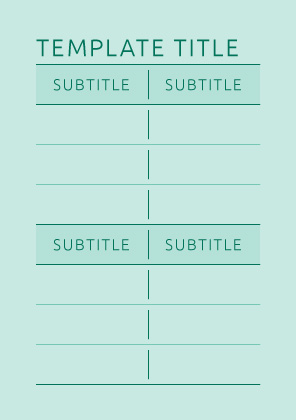 Serene Aqua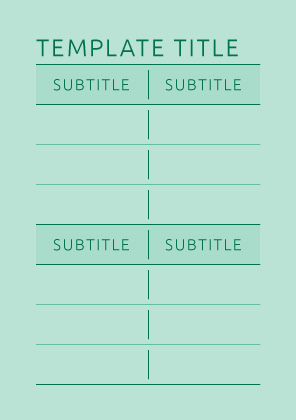 Pastel Seagreen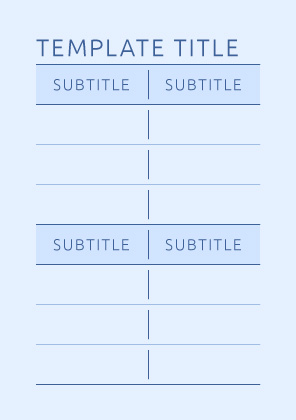 Crystal Sky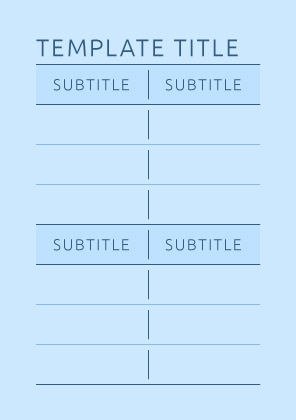 Tranquil Blue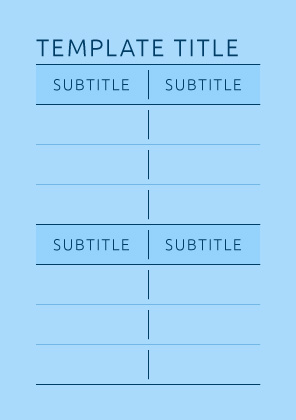 Dreamy Azure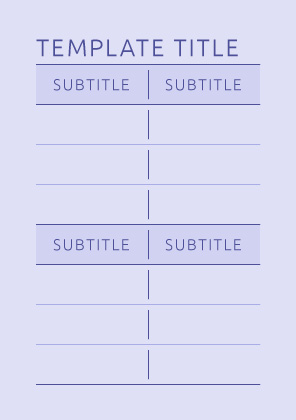 Lavender Mist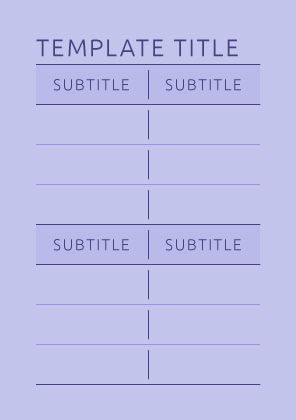 Lilac Haze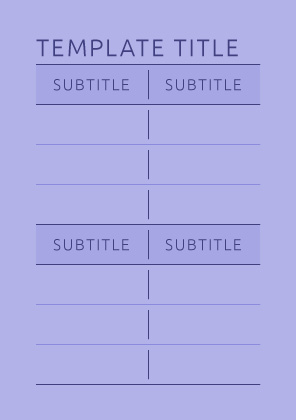 Misty Amethyst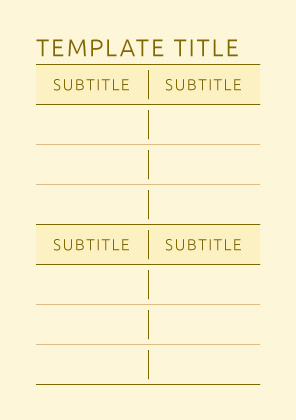 Warm Vanilla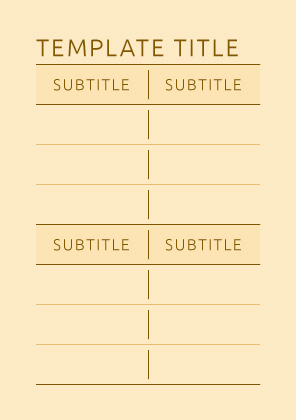 Creamy Apricot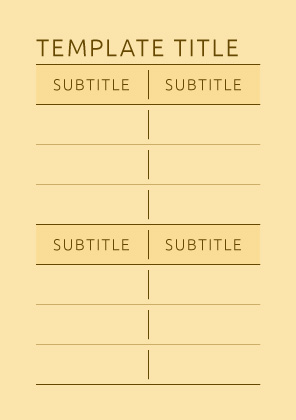 Soft Honey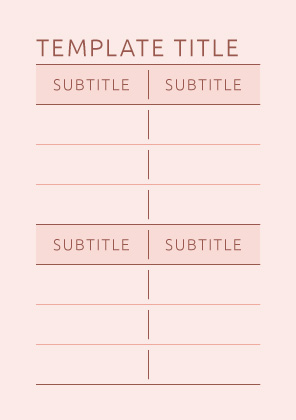 Blush Pink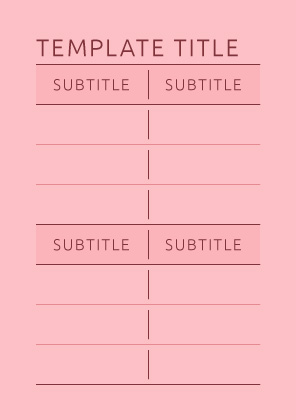 Dusty Rose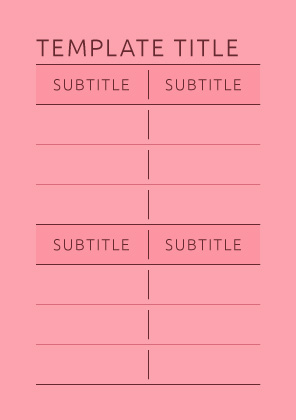 Coral Blush
$1.47
Added to cart.


Continue to checkout
Download free PDF
Get 15 items for the price of 3
Choose 15 any templates and save 70%
This item included in:
Description
These sheets help you plan and track monthly budgets. A clear understanding of your expenses and incomes will allow you to develop an effective system for accumulating money, closing debts, and achieving financial goals.
Sections available in this template:
Budget Goal;
Income (Date / Description / Amount / After Tax);
Total;
Savings / Amount / Balance;
Debt / Payment / Balance;
Budget Summary;
Goal / Actual / Difference;
Earnt / Spent / Debt / Saved;
Budget Scope.