Formal Design Wheel Of Life Goal Tracker
---
Select theme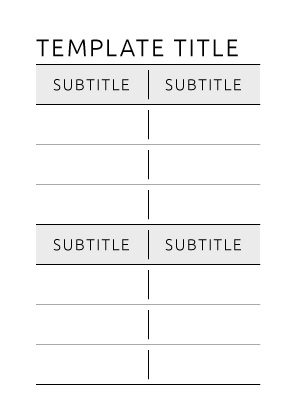 Original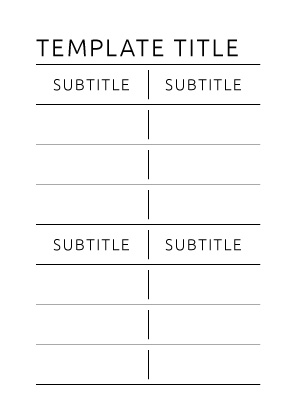 Black & White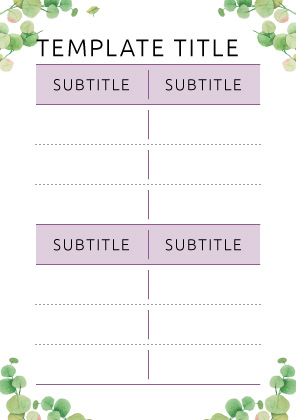 Floral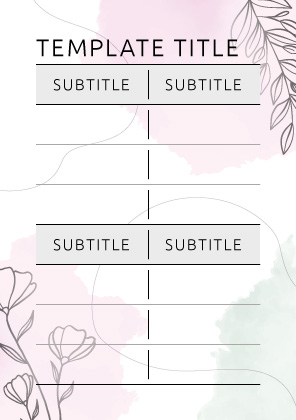 Elegant Floral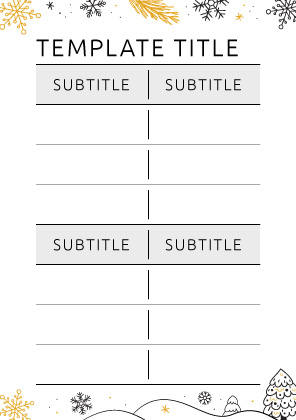 Winter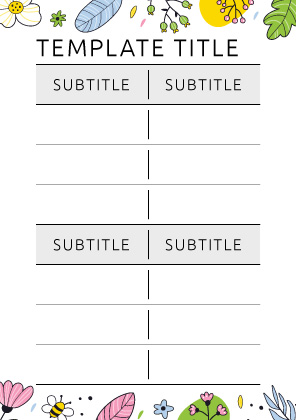 Spring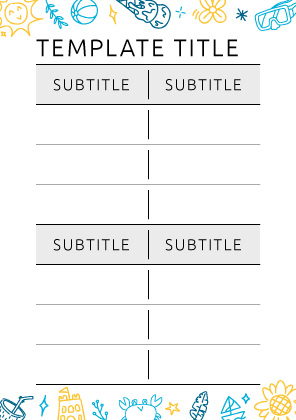 Summer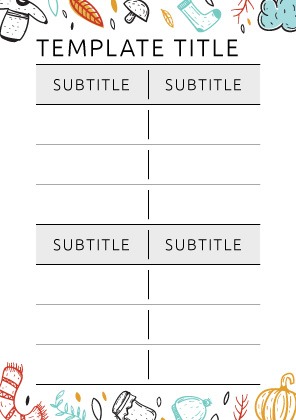 Autumn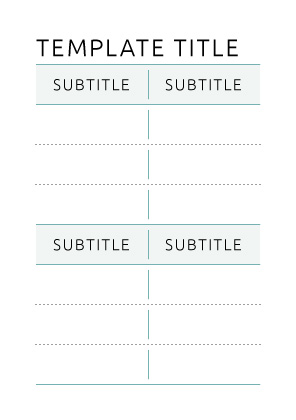 Casual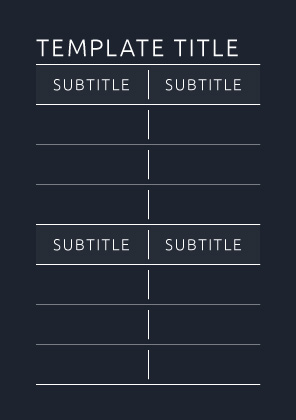 Midnight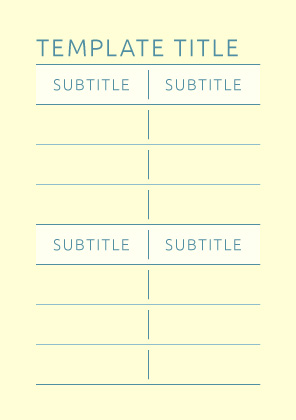 Legal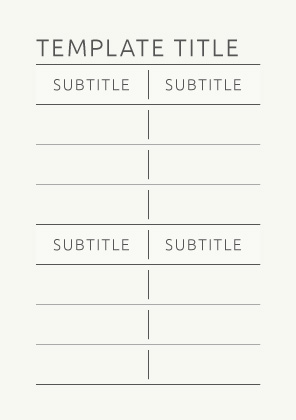 Ivory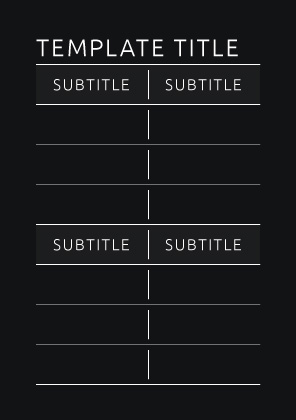 Dark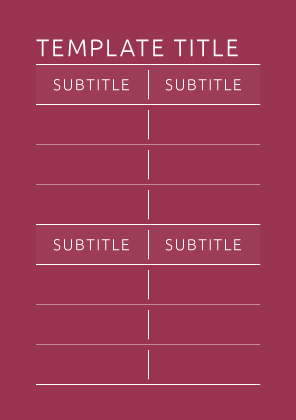 Maroon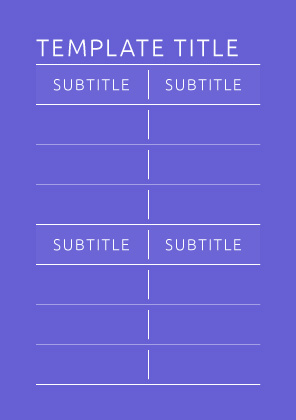 Aqua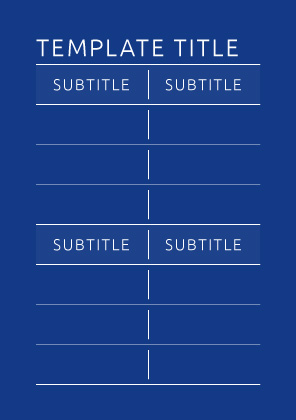 Navy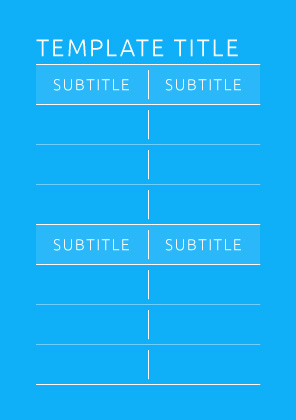 Sky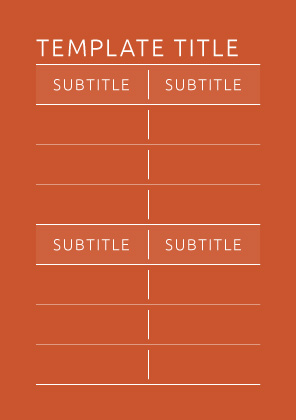 Orange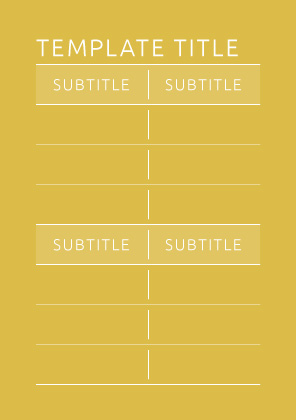 Yellow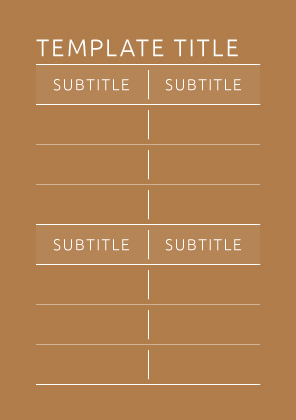 Brown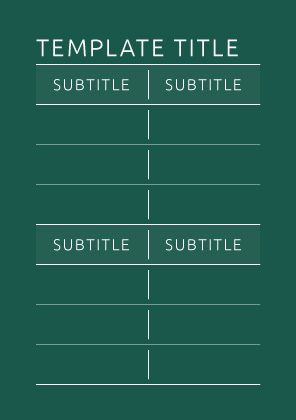 Green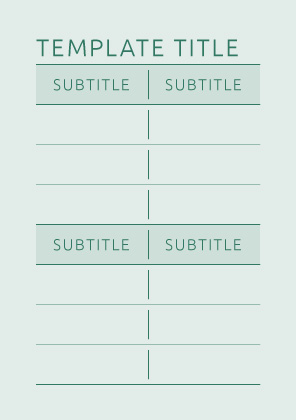 Frosty Mint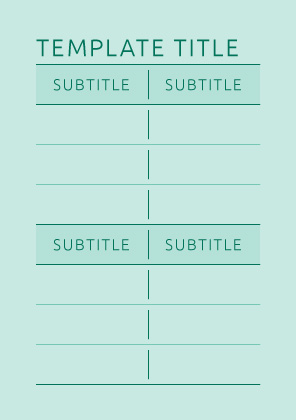 Serene Aqua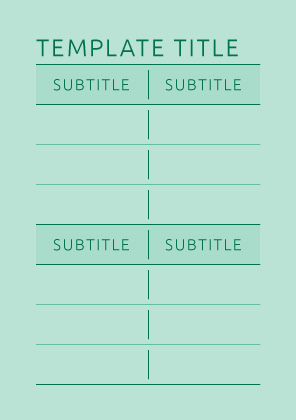 Pastel Seagreen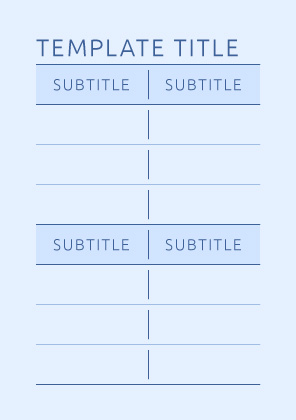 Crystal Sky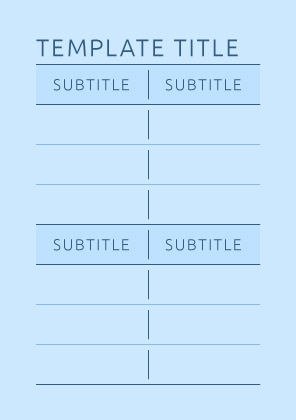 Tranquil Blue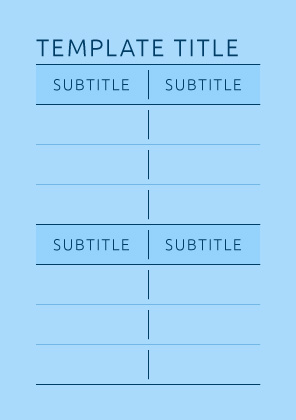 Dreamy Azure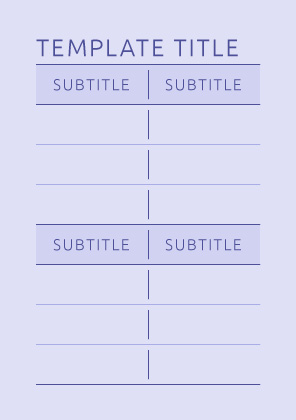 Lavender Mist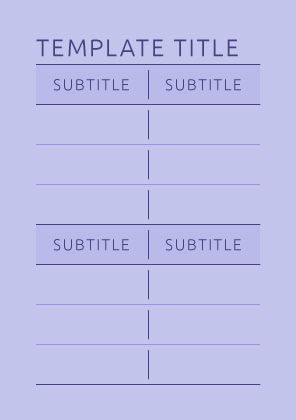 Lilac Haze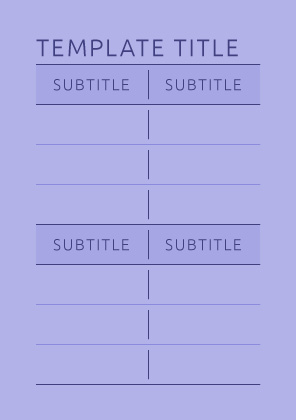 Misty Amethyst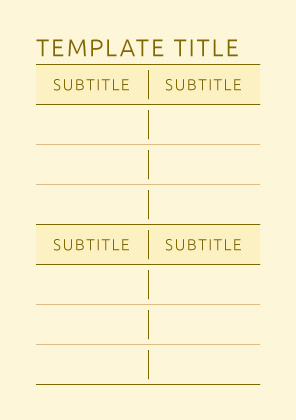 Warm Vanilla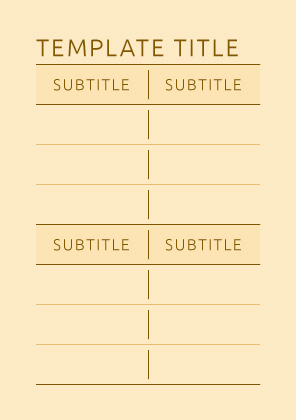 Creamy Apricot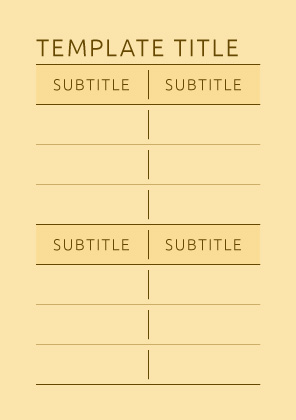 Soft Honey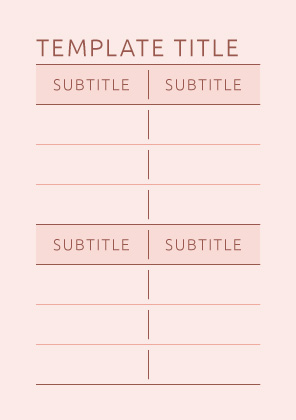 Blush Pink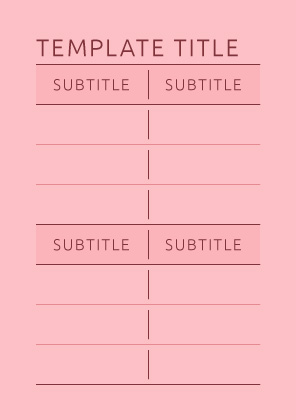 Dusty Rose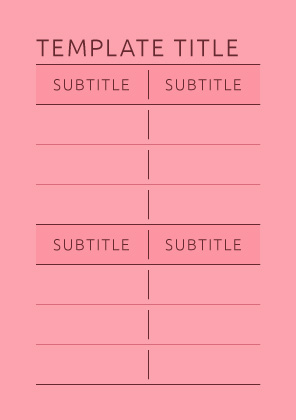 Coral Blush
$1.47
Added to cart.


Continue to checkout
Download free PDF
Get 15 items for the price of 3
Choose 15 any templates and save 70%
Description
Circle Of Life Goal Tracker is a great tool designed to help you improve your life balance. You will be able to evaluate your capabilities, improve productivity and reach the desired achievements in different aspects of life.
Feeling motivated and thinking positively, you will certainly be successful in any area, whether it is strengthening family relationships, mental satisfaction from relaxation, or accumulating a sum of money to start a new business.
Sections available in this template:
Wheel Of Life;
Giving & Contribution;
Family & Friends;
Significant Other;
Health & Fitness;
Personal Growth;
Spiritual;
Business & Career;
Finance;
Fun & Recreation;
Home & Environment;
Sections For Notes.