Employee Timesheet Template
---
Select theme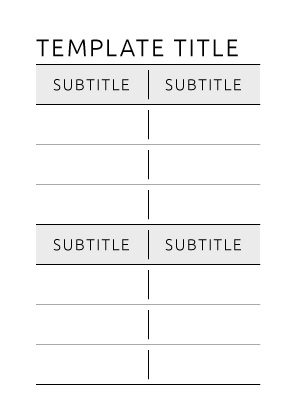 Original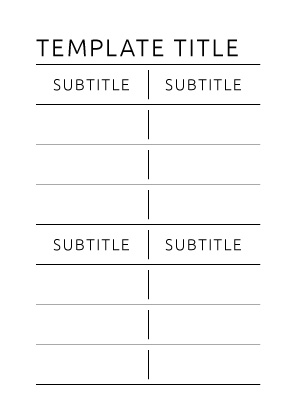 Black & White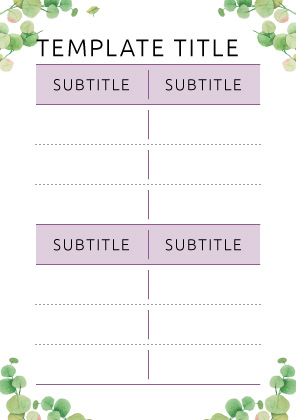 Floral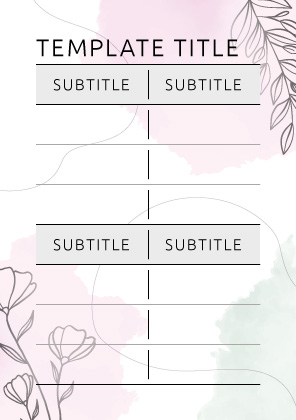 Elegant Floral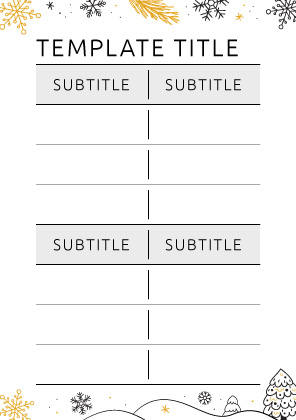 Winter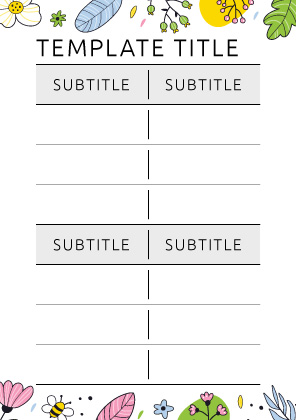 Spring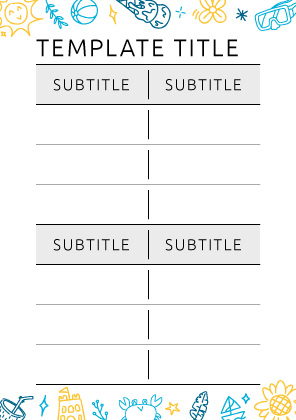 Summer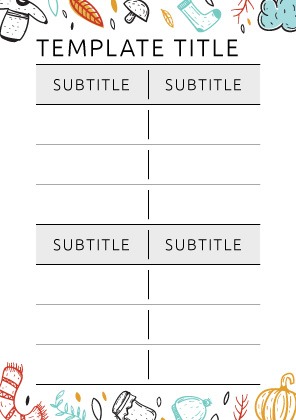 Autumn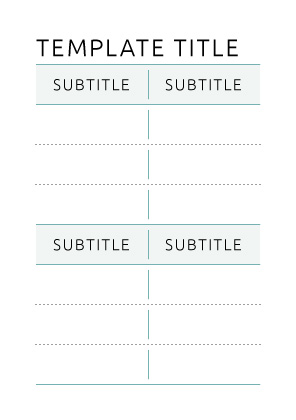 Casual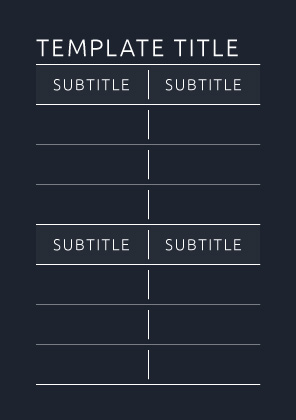 Midnight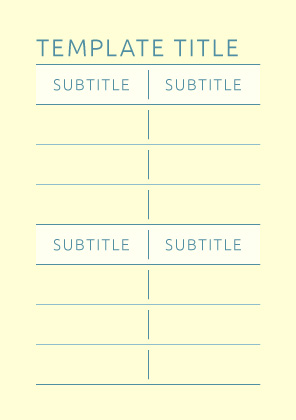 Legal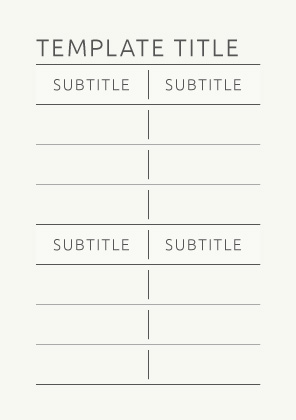 Ivory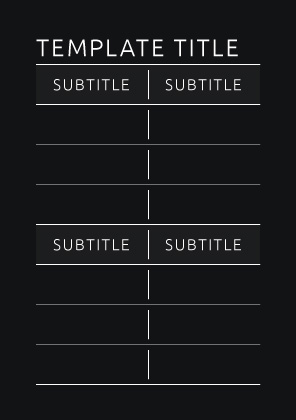 Dark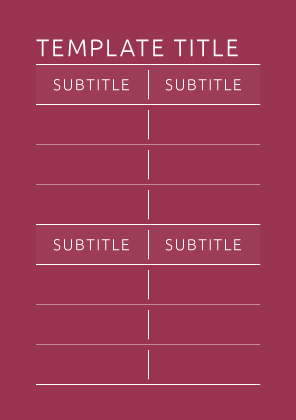 Maroon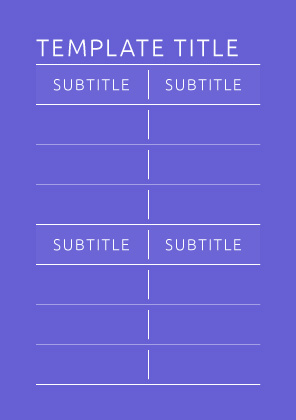 Aqua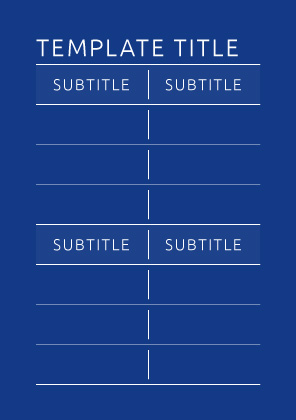 Navy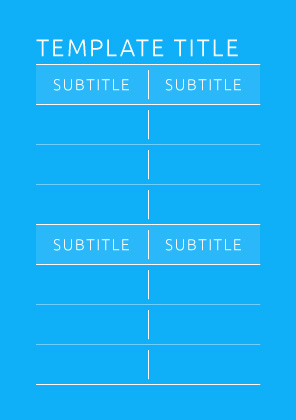 Sky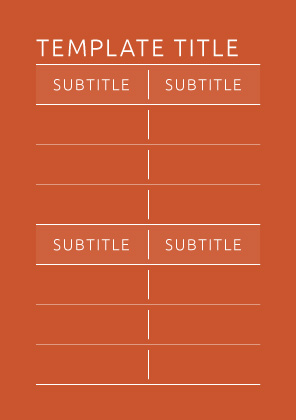 Orange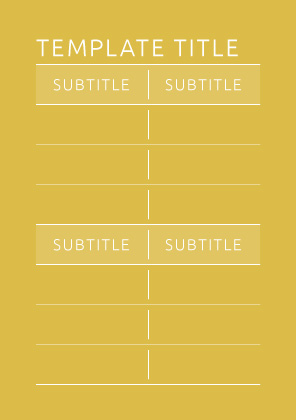 Yellow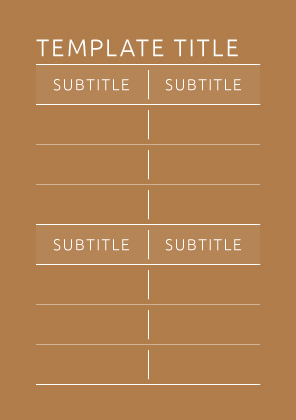 Brown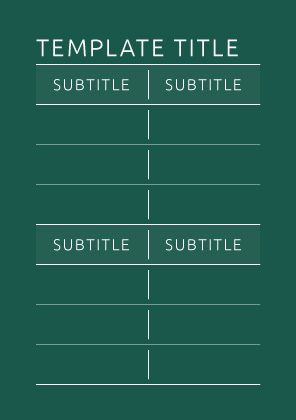 Green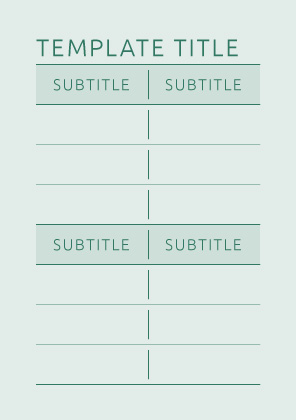 Frosty Mint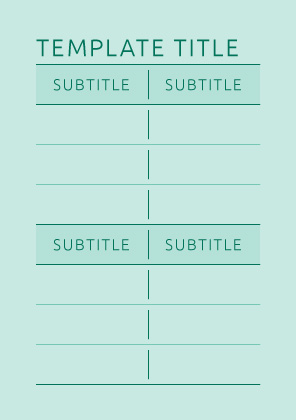 Serene Aqua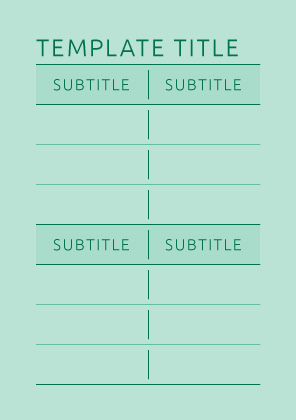 Pastel Seagreen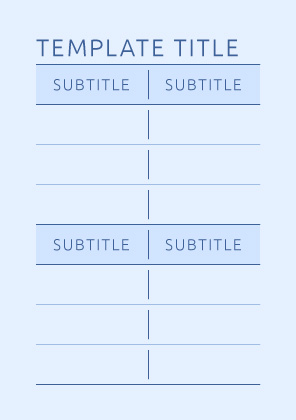 Crystal Sky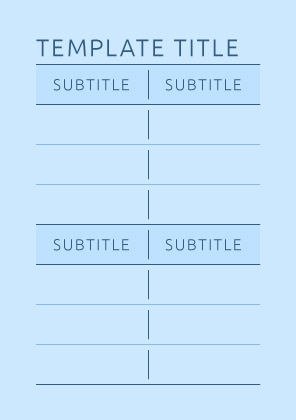 Tranquil Blue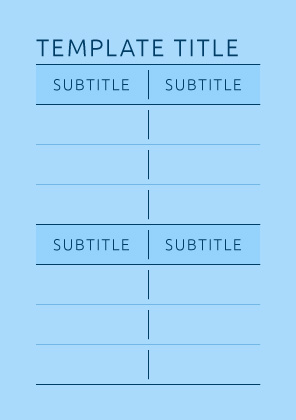 Dreamy Azure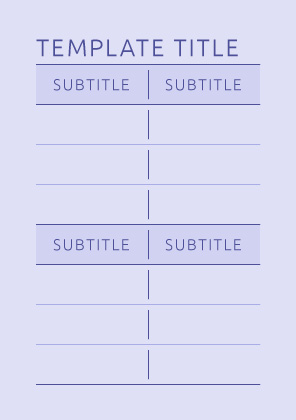 Lavender Mist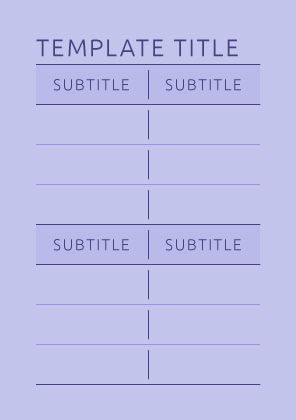 Lilac Haze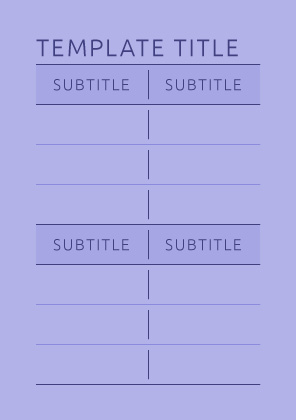 Misty Amethyst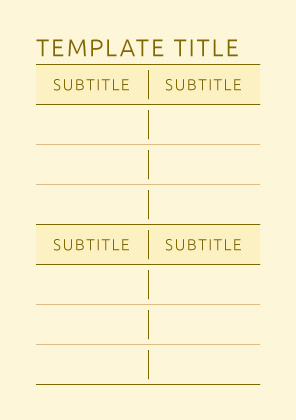 Warm Vanilla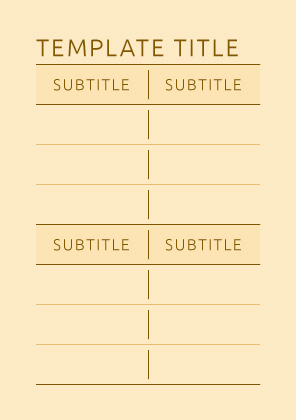 Creamy Apricot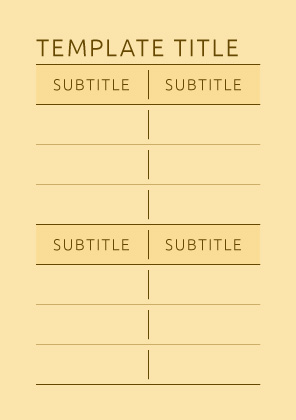 Soft Honey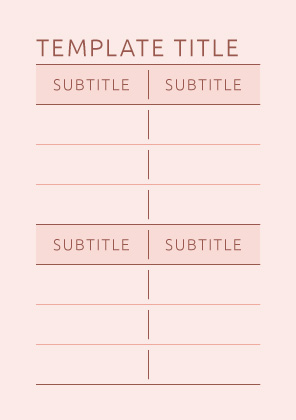 Blush Pink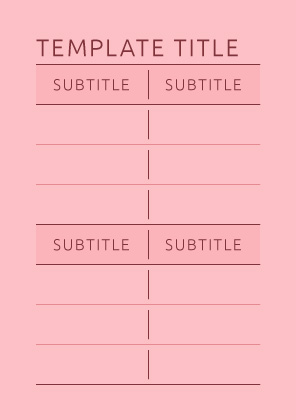 Dusty Rose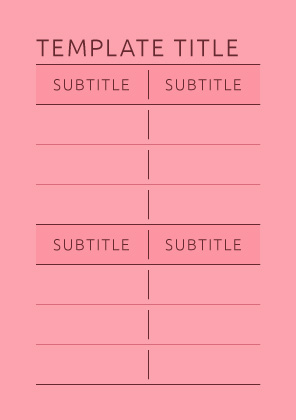 Coral Blush
$1.47
Added to cart.


Continue to checkout
Download free PDF
Get 15 items for the price of 3
Choose 15 any templates and save 70%
This item included in:
Description
Regardless of whether you run a large or small business, an important factor in its development is the accounting of employee's working hours. Tracking the time spent at work allows you to make detailed reports on the job done by a person and then correctly calculate his salary.
Sections available in this template:
Employee;
Department;
Date From / Date To;
Date;
In;
Out;
Regular Hours;
Overtime Hours;
Total Hours.